for your success in Business
SEO stands for 'Search Engine Optimization', which is the process of getting traffic from free, organic, editorial, or natural search results in search engines. It aims to improve your website's position in search results pages.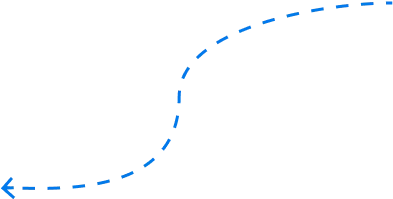 Digital marketing strategies that we offer to clients
Search Engine Optimization (SEO)
SEO stands for Search Engine Optimization and is the process of optimizing your website to get organic, un-paid, traffic from the search engine results page.
Content marketing is a marketing strategy used to attract, engage, and retain an audience by creating and sharing relevant articles, videos, podcasts, and other media. This approach establishes expertise, promotes brand awareness, and keeps your business top of mind when it's time to buy what you sell.
Marketing automation is technology that manages marketing processes and multifunctional campaigns, across multiple channels, automatically. Marketing automation helps with lead generation, nurturing, and scoring, as well as with measuring overall ROI on campaigns.
Native advertising is paid media designed to match the content of a media source. This media is designed to match the visual design and function of natural content, appearing in your feed of recommended videos.
Affiliate marketing is an advertising model in which a company compensates third-party publishers to generate traffic or leads to the company's products and services. The third-party publishers are affiliates, and the commission fee incentivizes them to find ways to promote the company.
The best services for your business to succeed
AR & AI Benefits that you can get immediately
Using and implementing augmented reality couldn't be easier—no special training required. Whether creating 3D/AR versions of your product or integrating them into your e-commerce site, we make it easy for you to get started and to drive more sales.
Small investment. Big impact.
See how a little goes a long way. Use our analytics dashboard to track and measure increased product engagement, interaction and new revenues —in real-time.
More ways to pay and get paid with global payment methods.
Woohoo Pay's Open Payment Network offers an independent payment gateway with a vast array of acquiring banks.All UK based acquirers are integrated into the Open Payment Network as well as further acquirer connections in Europe, North America and Asia
Alternative Payment Methods
With Woohoo Pay's Open Payment Network offering over 150 Alternative Payment Methods (APMs), new markets with locally preferred alternative payment methods, such as bank transfers, digital wallets and vouchers, can be entered via a single API.